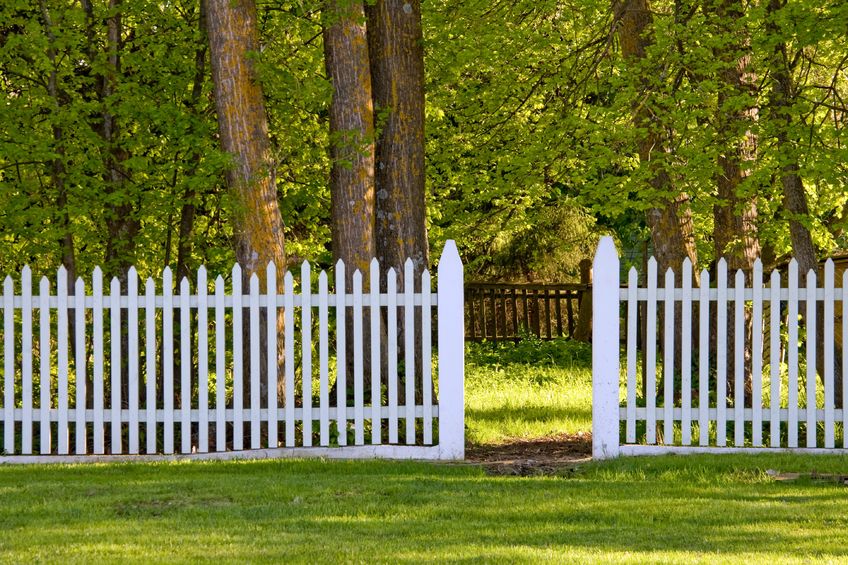 We offer a full range of fence installation & fence services to the Fort Worth, Richland Hills, and South Lake, TX areas! We strive to be promt during all of our fence installations and repairs.
Our Guaranty
We will design and create a custom fence that is not only functional but stylish. Each fence is tailored to specifications that you and the engineer will design. Manufactured here in America your fence, (Depending on the scale of the job) should be ready in a few short weeks and installed in less than a few days. All fences are based on linear footage. This makes it easy to predict total costs of production and installation, removing any hidden costs that others installation companies try to get away with.
Installing the best in Electric Driveway Gates, Gate Openers, Driveway Gates, Gate Hardware, Wrought Iron Gates, Iron Gates, Garden Gates, Access Control, Automatic Gates, Automatic Gate Openers, Ornamental Iron Gates, Gate Hinges, Metal Gates, Security Gates, Solar Gates and Telephone Entry Systems.
Whether it is a simple repair of an existing automatic gate system or a complete installation which might include custom fabricated Ornamental Iron gates from our national award winning fabricators, masonry columns of brick, stone, stucco or other material, brick paving or even landscape design, Fotey Fence Systems has the experience and the resources to complete a project of any scope, specializing in jobs that others won't touch. If you have an existing gate system in need of repair or replacement, regardless of the manufacturer, we can repair or replace any component or the entire system.
Products Include
Wrought Iron
Wood Fences
fences
Gating
Services Include
Fence Repair
Fence Maintenance
Call Fotey Fences in Keller (817) 993-9902